---
2021-02-08 - TRAFFIC ANALYSIS EXERCISE - ANSWERS
ASSOCIATED FILES:
ANSWERS:
NOTES:
All zip archives on this site are password-protected with the standard password. If you don't know it, look at the "about" page of this website.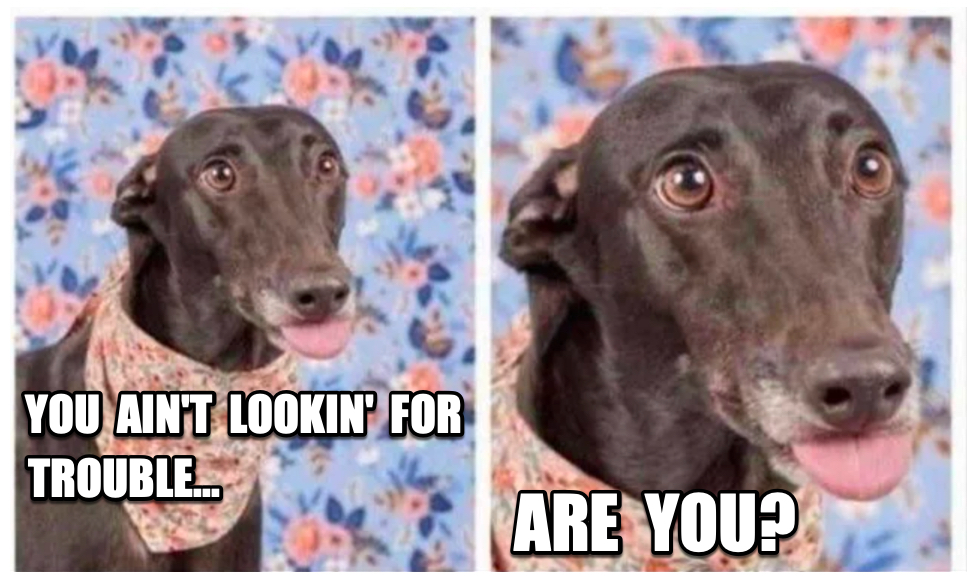 I wanted to use this as a meme for this month's exercise (original Reddit post), but it doesn't really fit.
Click here to return to the main page.
---