---
2021-03-19 - ICEDID (BOKBOT) INFECTION
ASSOCIATED FILES:
NOTES:
All zip archives on this site are password-protected. If you don't know the password, see the "about" page of this website.
IMAGES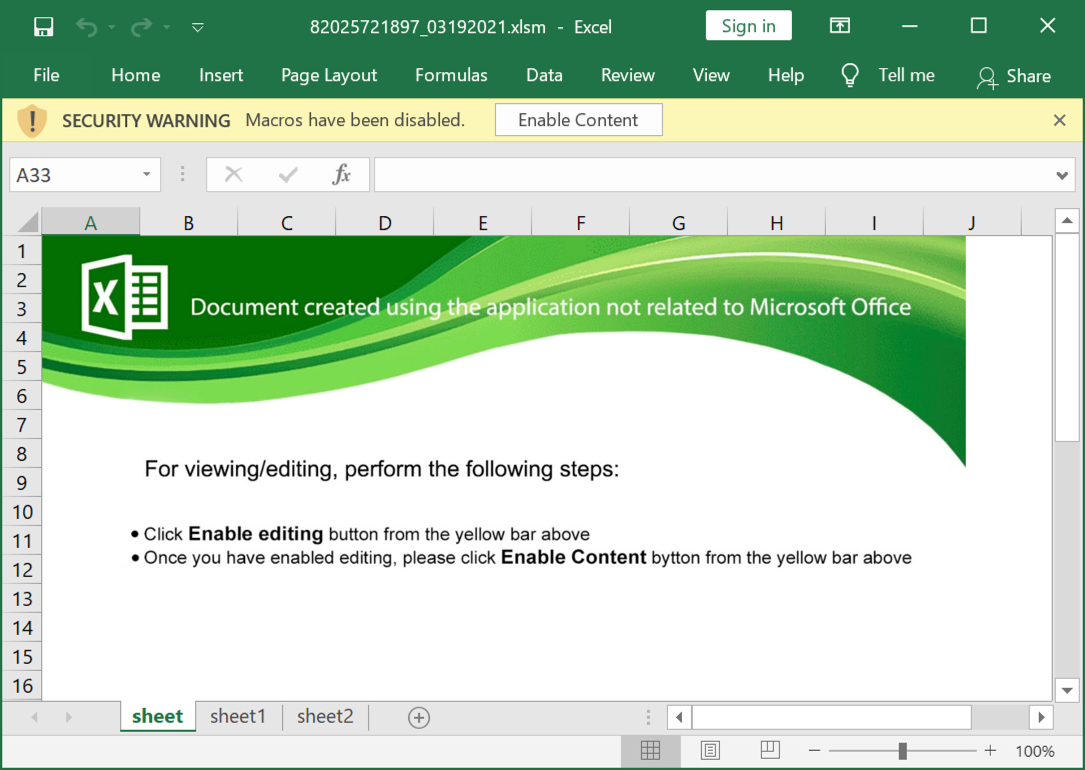 Shown above: Screenshot of spreadsheet used to kick off this infection.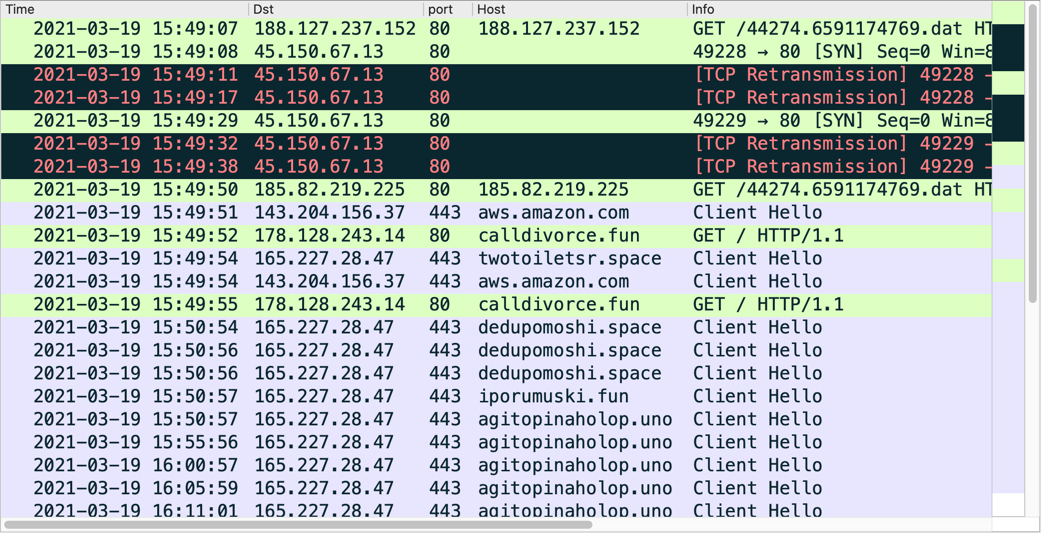 Shown above: Traffic from an infection filtered in Wireshark.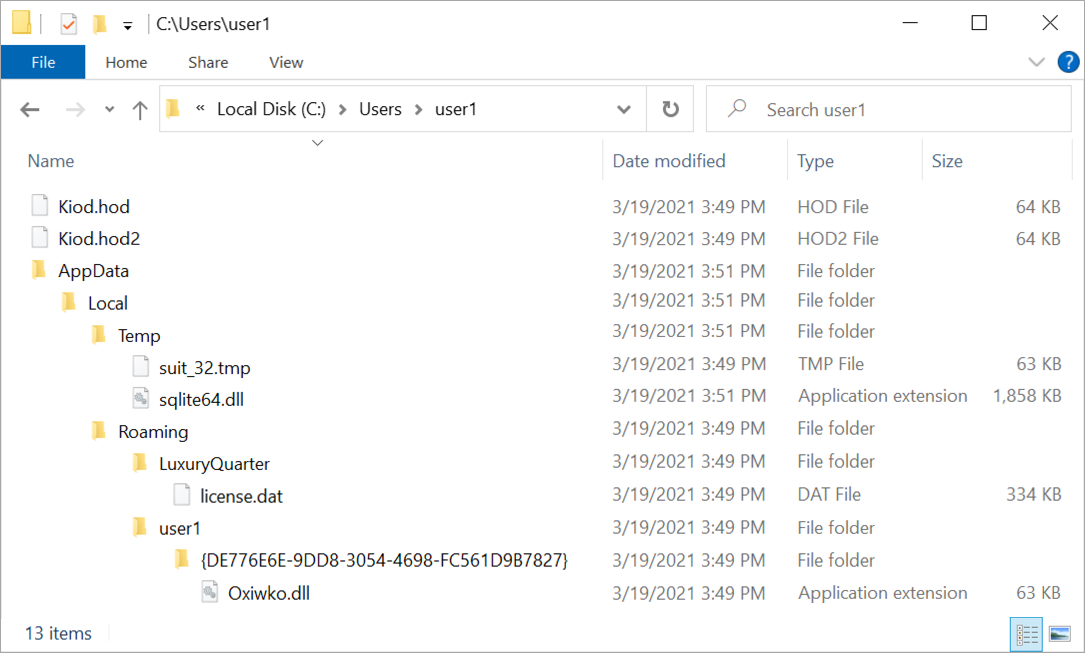 Shown above: Malware/artifacts from the infected Windows host.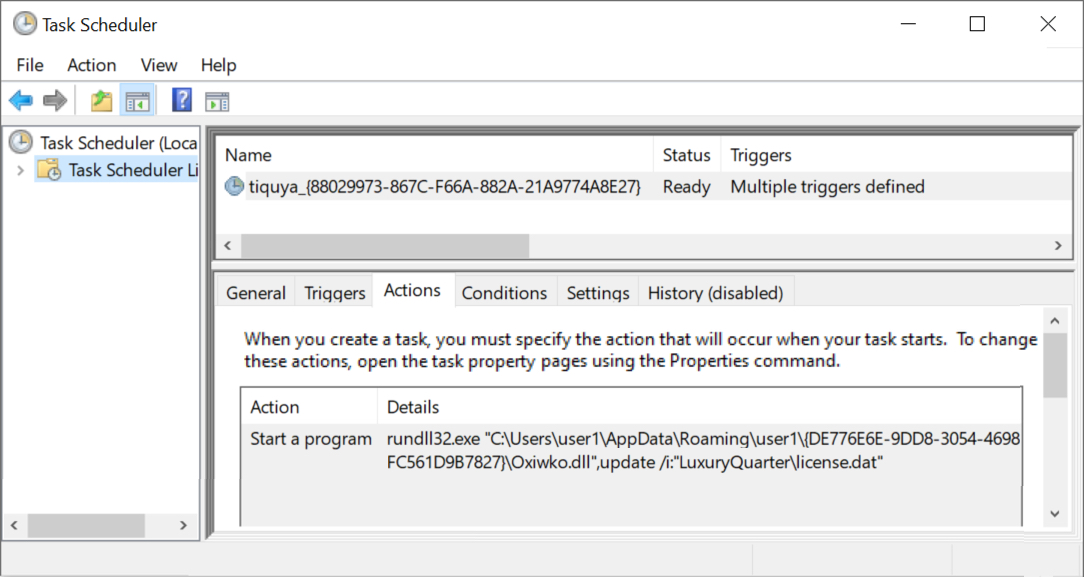 Shown above: Scheduled task to keep IcedID infection persistent.
Click here to return to the main page.
---