---
2021-07 - TRAFFIC ANALYSIS EXERCISE - DUALRUNNING
ASSOCIATED FILES:
2021-07-traffic-analysis-exercise.pcap (8,644,193 bytes)
2021-07-traffic-analysis-exercise-alerts.jpg (1,786,885 bytes)
2021-07-traffic-analysis-exercise-alerts.txt (2,983 bytes)
NOTES:
All zip archives on this site are password-protected with the standard password. If you don't know it, look at the "about" page of this website.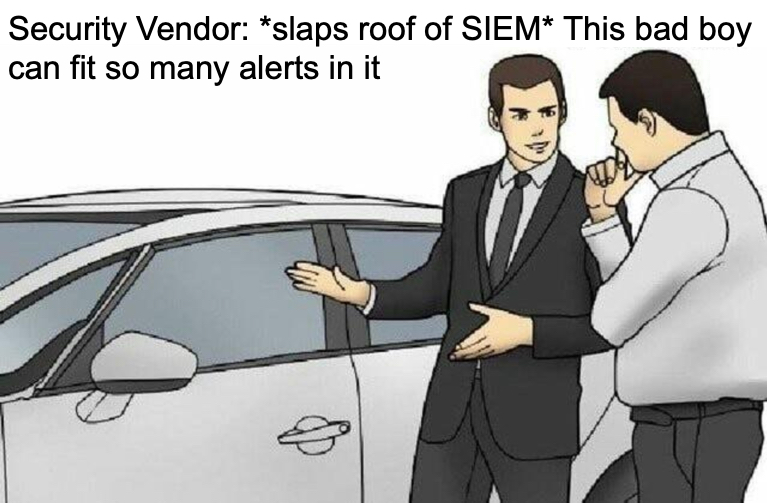 SCENARIO
LAN segment data:
LAN segment range: 172.16.1.0/24 (172.16.1.0 through 172.16.1.255)
Domain: dualrunning.net
Domain controller: 172.16.1.2 - Dualrunning-DC
LAN segment gateway: 172.16.1.1
LAN segment broadcast address: 172.16.1.255
TASK
Write an incident report based on the pcap and the alerts.
The incident report should contains 3 sections:
Executive Summary: State in simple, direct terms what happened (when, who, what).
Details: Details of the victim (hostname, IP address, MAC address, Windows user account name).
Indicators of Compromise (IOCs): IP addresses, domains and URLs associated with the infection. SHA256 hashes if any malware binaries can be extracted from the pcap.
ANSWERS
Click here for the answers.
Click here to return to the main page.
---